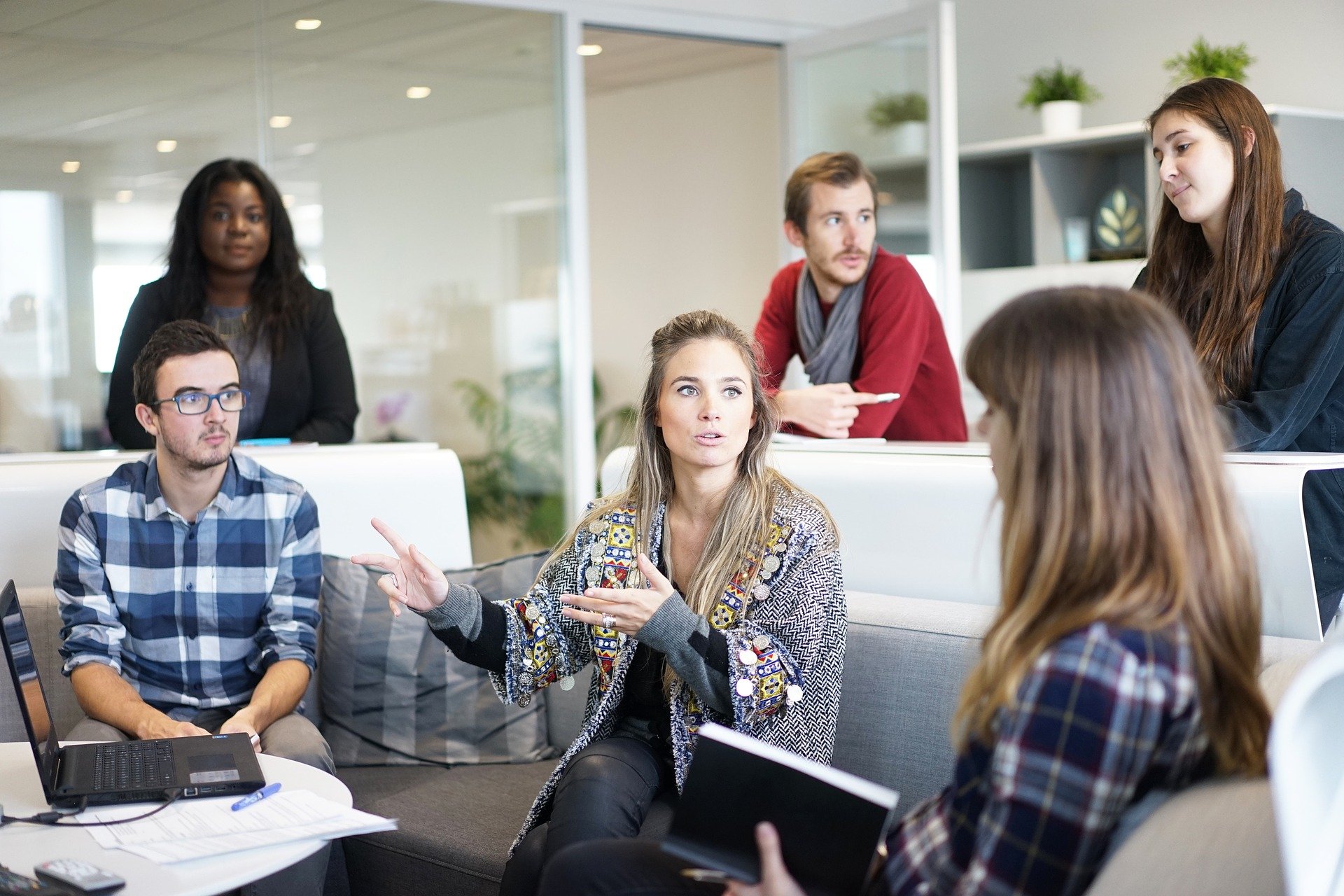 digital delegate Feature Focus: Move between breakout groups
digital delegate's breakout rooms enables events to integrate live streams and discussion groups on one stage without attendees having to move between one online service and another. But how do we deal with latecomers to an event when a breakout session is already in progress?
Can you use digital delegate for live awards shows and awards ceremonies?
digital delegate's ability to allow organisers to move delegates between live breakout groups enables multiple use cases.
Watch our short demo below to see how easy it is to add an unallocated delegate to live breakout groups and to move them to a new group.