Create a bespoke branded venue
Deliver a memorable and consistent online experience for digital and on site delegates through bespoke branding and integrated interactivity.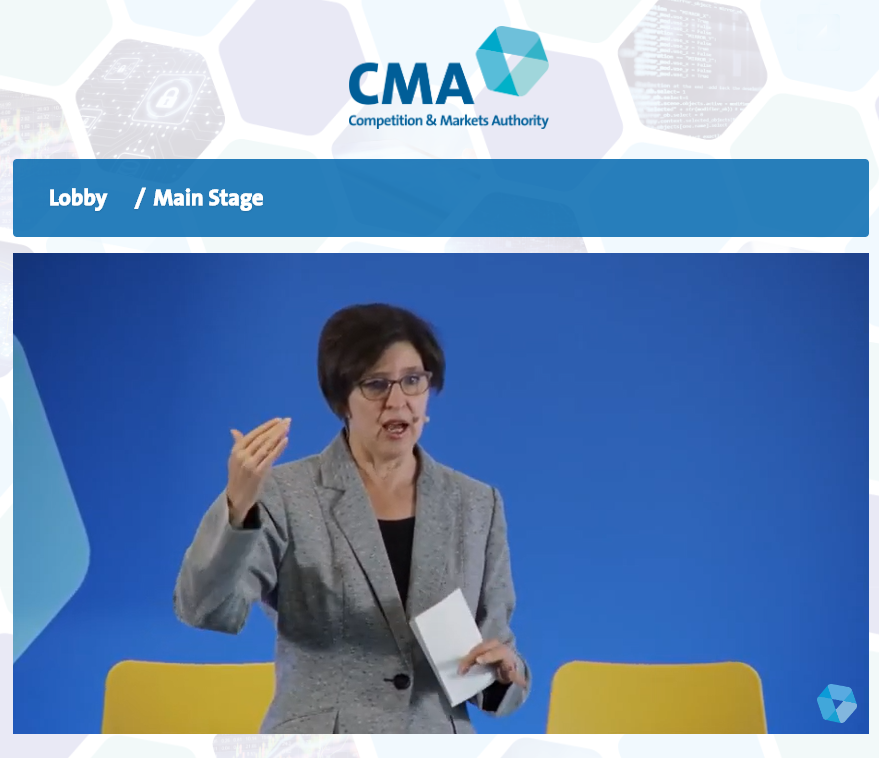 Create consistent and engaging online venues
We work with you every step of the way to create an online venue that integrates seamlessly with your delegates' brand experience, whether hybrid or online only.
Simple and easy to navigate, a digital delegate venue is built around your event to engage your audience.
Whatever the size of your team or audience, you can have the same control that you would in a physical venue.  Control access to your event with tickets and make special rooms available to VIPs with multi-level ticketing.
With multiple rooms and stages, mirror multi-room in-person events in a consistent online venue.
Experienced Support
Get hands on support from engagement through design, deployment and for your event from our experienced team. We understand events, use our experience delivering online, hybrid and in-person events to deliver a seamless experience for your delegates.