Experience Church Together
Bring your church community together in a unique online venue that facilitates fellowship in a variety of forms.
Online church can be a disparate, difficult to manage beast.  Sending links to live streams, links and passwords for video calls, connecting multiple platforms so that your congregation can feel part of what's happening.
What if there was a way to combine live streaming for large audiences with video conferencing for small groups in a unique and identifiable online venue customised to your church or house of worship?  What if you only had to send one link to your congregation and everyone was able to gather in one place online?
Book a demo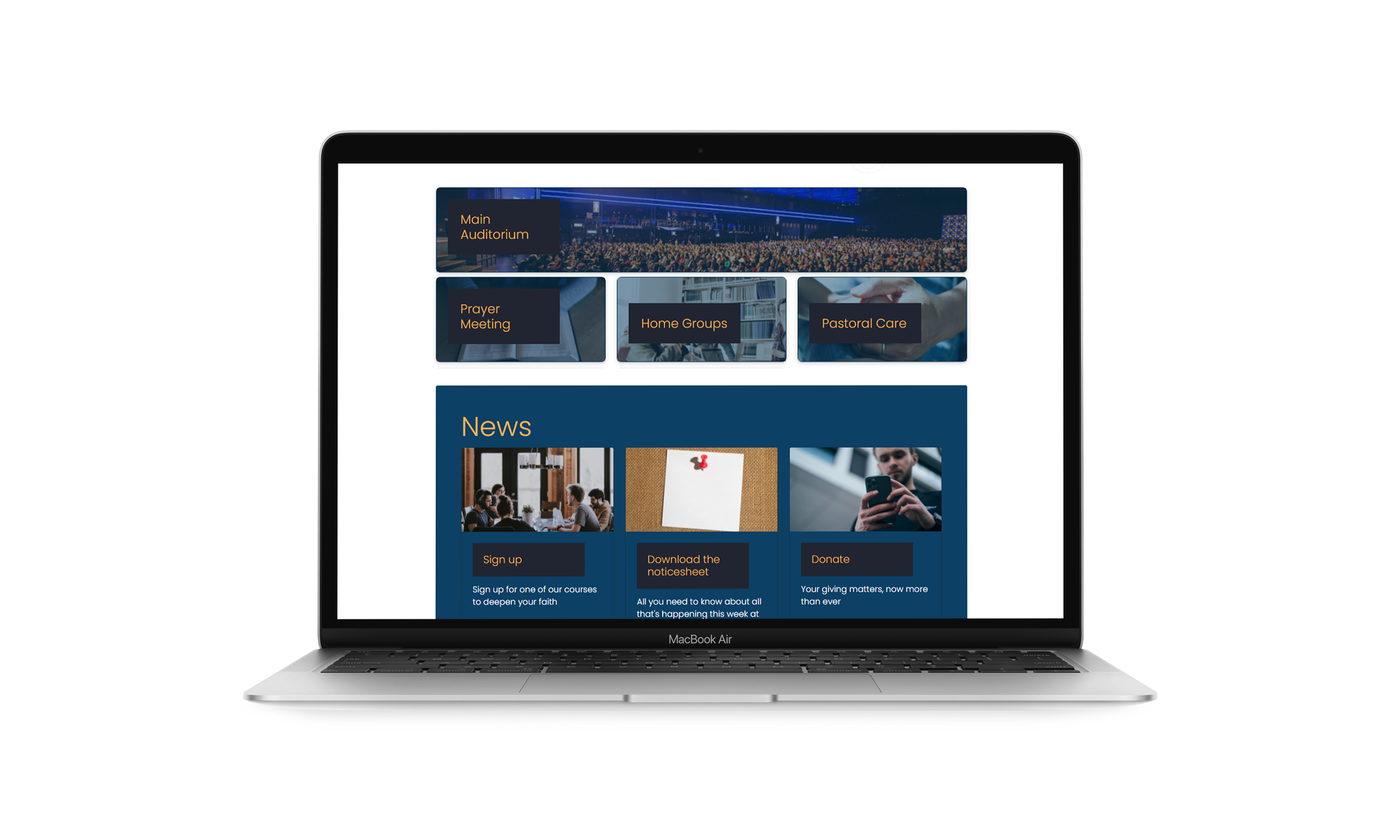 Our Approach
At Ofilms, we're committed to serving local churches through the provision of high quality technology at an affordable price. For over 10 years we've been supporting charities, churches and other groups with broadcast and event technology and have integrated our experience into digital delegate.</p> <p>By drawing together essential features common in a variety of discrete and disconnected apps, we have created a unique setting meeting the needs of churches and online communities that want to bring people together in one place and require a system that can handle both large audiences and personal meetings.
Customise to your way of meeting
Live Stream | Watch Party | Small Groups
Customise your online venue to match how you meet.  With multiple ways of integrating live streaming and video conferencing online meeting rooms can be set up to fit your setting.
With configurable meeting room names, colours and room images, everyone will feel at home.
Book a demonstration to see how digital delegate could be customised to how your church meets and bring your congregation together
Follow Us:
Let's get connected!
Call Us: +44 20 30 512 125