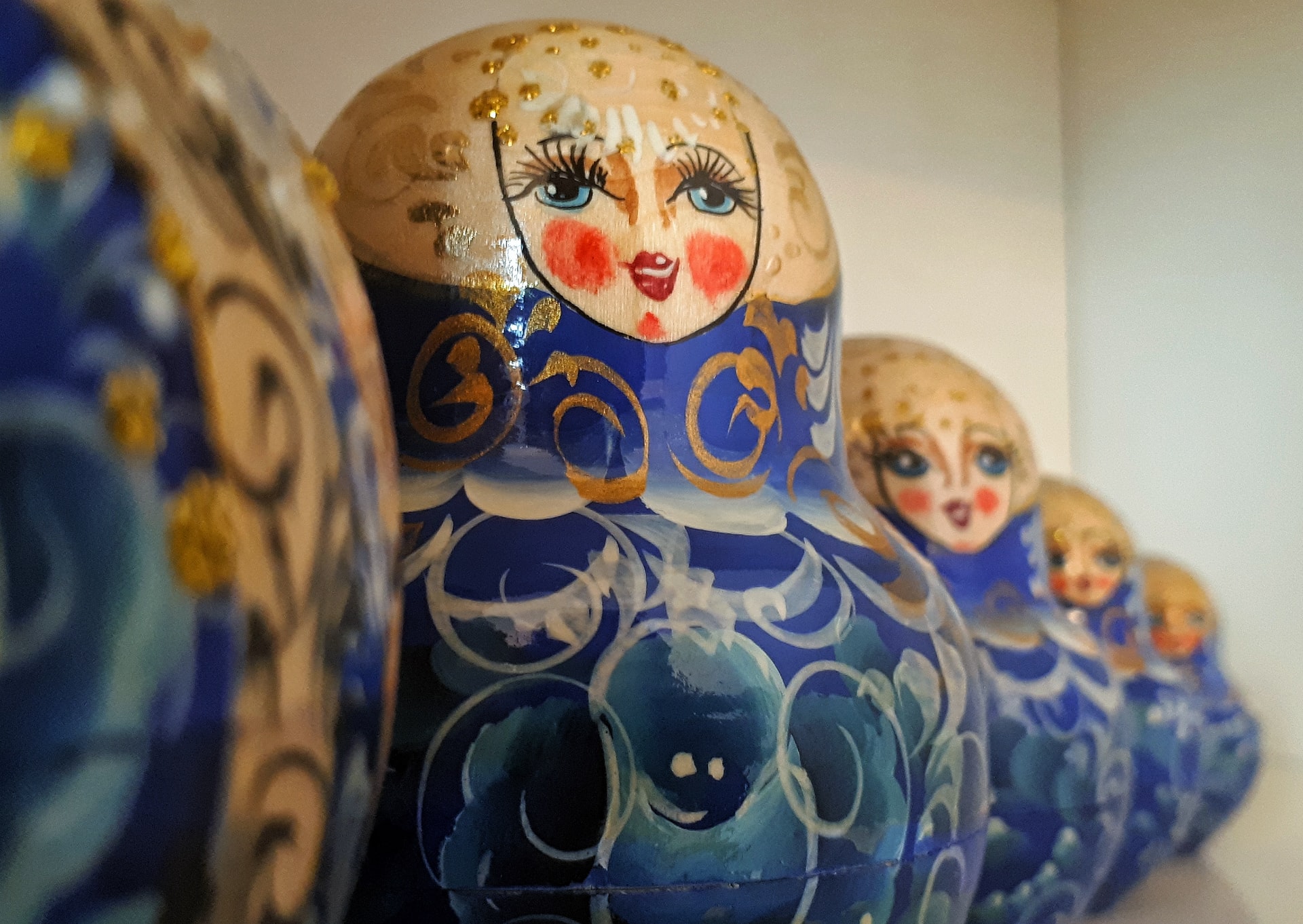 Can you break out a breakout meeting?
It feels a bit like that Buffalo buffalo Buffalo phrase, or perhaps it's reminiscent of Russian dolls, but what if you want to have your online delegates split into smaller groups when they are already in a breakout?
It's a scenario that came up recently in conversation. What if you want your online event attendees, people at your online conference or weekly gathering to be in small groups, say of 10 per group, and then to subdivide into groups of 2 or 3 at some point during their discussion.
Not possible with some online meeting solutions, but easy to do by adding the breakout module to a set of discussion rooms.
You could even start with a large group or live stream, then send delegates off to their discussion rooms to work in small groups before the host in each room automatically splits their group into smaller groups, brings them back to contribute to the wider the discussion and then sends them back to the main meeting for the close.
To find out more, or to see a demonstration of how digital delegate could help you Experience Together, get in touch.