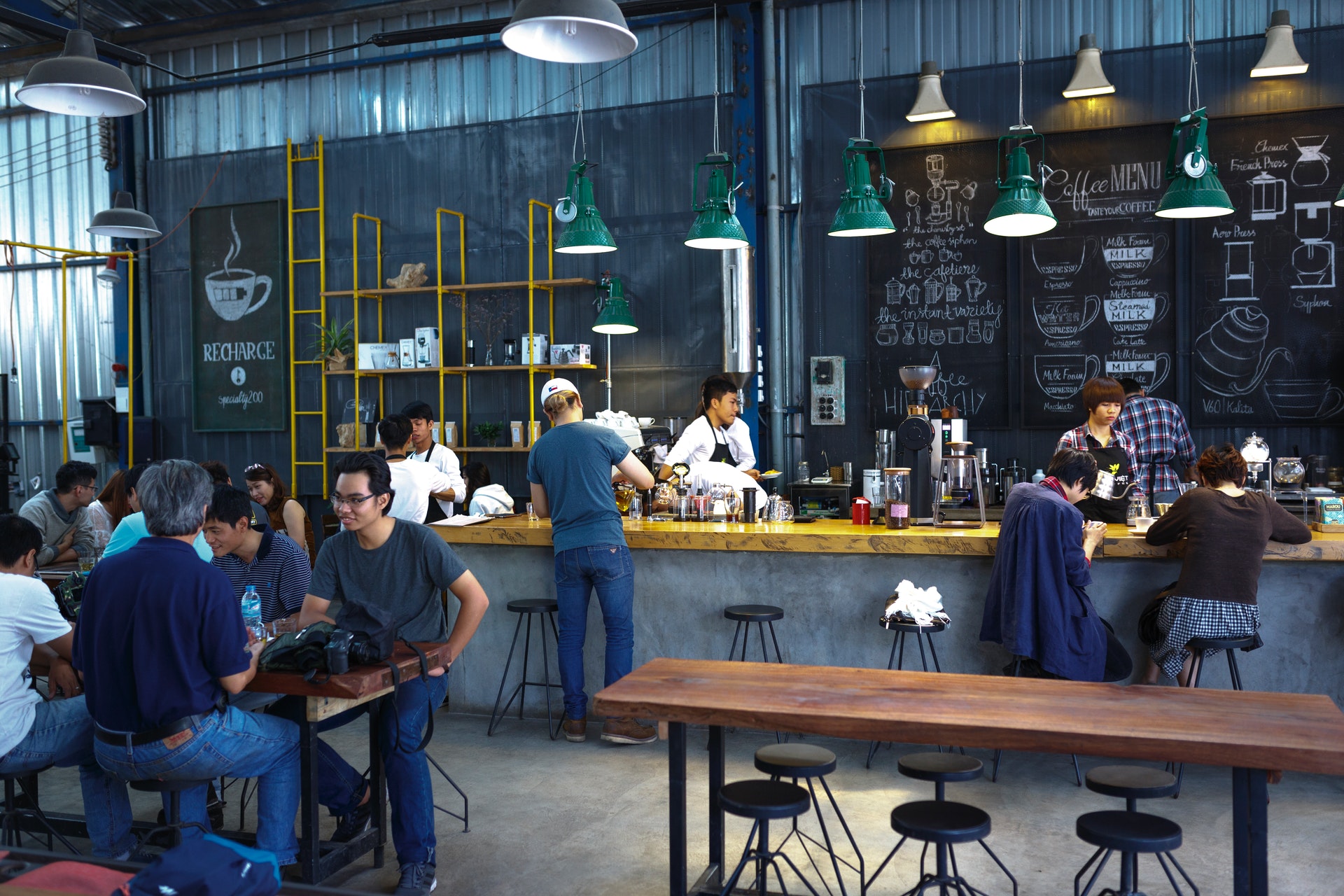 digital delegate Feature Focus : Room Capacity
We've all experienced video conferences where there are too many people on a video call; after that initial awkward period there will inevitably be some that aren't able to contribute, who lose interest and who either get distracted or leave altogether.
Don't let overcrowded video conferences ruin your event. By setting a room capacity on social rooms, create the ideal environment for online event attendees to interact and experience together.
With digital delegate's room capacity feature you can create social rooms with a maximum capacity and be sure that the number of delegates will facilitate great discussions without anyone feeling left out.
Make your social discussion rooms functional with room capacity settings on digital delegate.
Updating the capacity of a room is simple. Select the room properties in the admin console and enter the maximum number of delegates that are allowed in the room.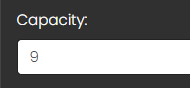 When digital delegates detects that the room is full it will stop allowing new delegates to enter. If the capacity drops below the limit, delegates will be able to under until the room is full again.