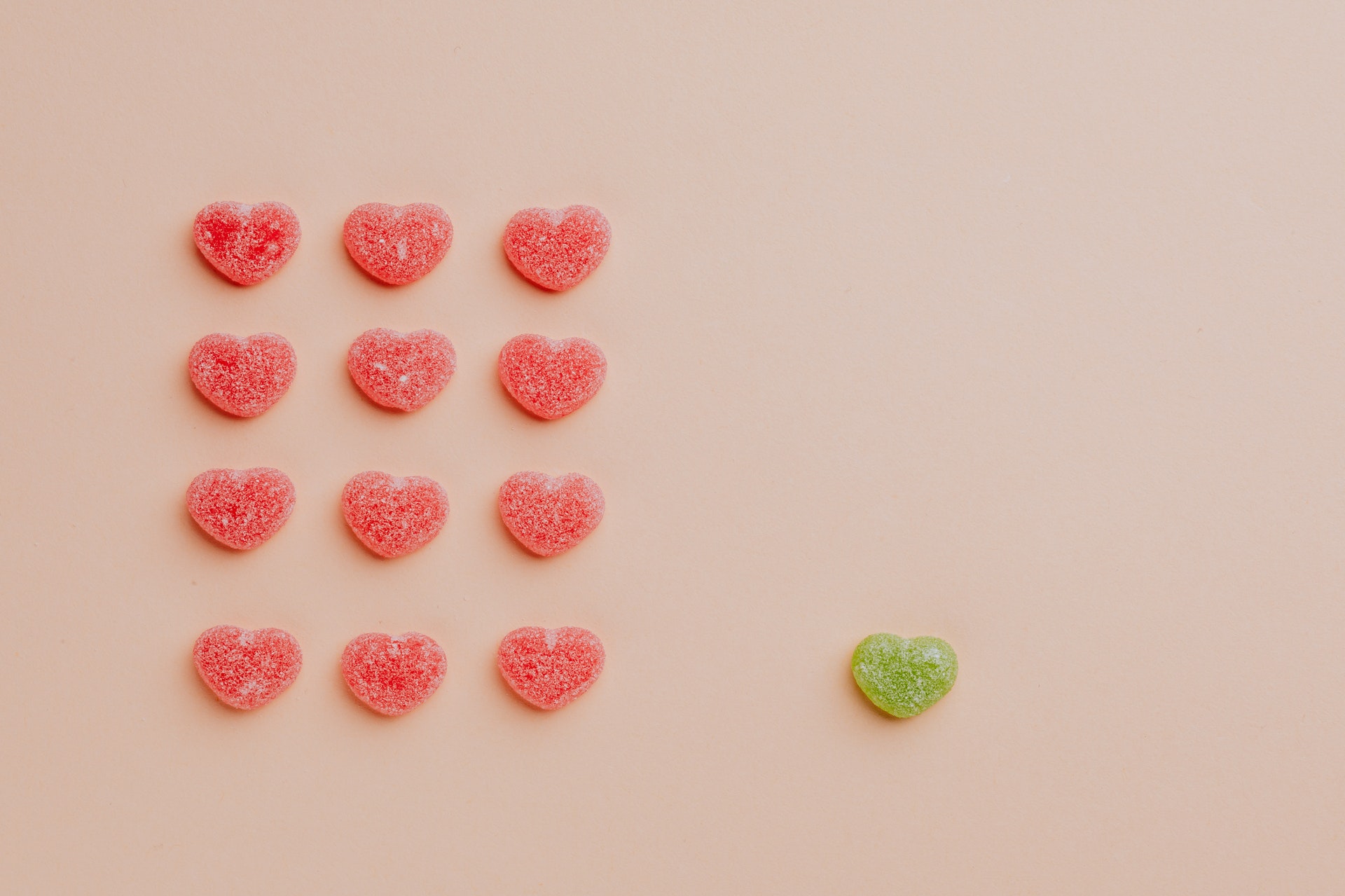 digital delegate Features Update : February 2021
Latest features update from digital delegate.
New in the latest release of digital delegate!
Premiere your video
Add YouTube video and streams to rooms
Stand out from the crowd and premiere your video in a custom branded digital delegate venue. Make it your own with your colours, logos and typeface. Count down to the live event and enable viewers to chat and ask questions.
You can also now add your YouTube video or live stream to a room.